Our History
---
The company was founded in 2008 in San Diego, Calif., by Pam Taub, M.D., FACC; Alan Maisel, M.D.; Francisco Villarreal, M.D., Ph.D.; and Jonathan Taub, who also served as the first chief executive officer (CEO). It was founded based on initial observations that (-)-epicatechin protected against animal models of cardiac ischemia and heart failure, with a mechanism of action that appeared to be mediated via trophic effects on mitochondria function and density. Subsequent insights from the efforts of Guillermo Ceballos, M.D., recognized as another founding scientist, also helped guide the company to focus on muscle diseases.
In 2009, the company became Cardero Therapeutics, Inc. with George Schreiner, M.D., Ph.D., joining as CEO, and Sundeep Dugar, Ph.D., serving as consulting head of medicinal chemistry. Dr. Dugar joined the company fulltime as chief technology officer (CTO) in 2012.
As Cardero Therapeutics, the company focused its clinical development on muscle disease and conducted seven clinical trials demonstrating positive therapeutic responses. The continued efforts of Drs. Schreiner and Dugar led to the identification and manufacturing of (+)-epicatechin, an epimer of (-)-epicatechin, and the association of its mechanism of action to epindralol, a novel human mitochondrial hormone. Cardero Therapeutics was awarded critical patents on its new chemical entities (NCEs), their use in disorders of muscle and mitochondria, and methods of manufacture.
In mid-2019, Russell J. Cox joined as president and CEO and launched the company as Epirium Bio. He raised the $85M round of funding for Series A and hired the executive team. Epirium Bio has now discovered a unique and novel MOA and is focused developing important therapies for patients with unmet medical needs.
In 2020, Epirium Bio announced commencement of its Phase 1 clinical trial in Becker muscular dystrophy of EPM-01, a novel, oral, synthetic compound that has demonstrated proof-of-concept in multiple preclinical and clinical studies of mitochondrial dysfunction.
To ensure scientific continuity, Dr. Schreiner currently serves as chief scientific officer and Dr. Dugar as CTO. Drs. Villarreal and Ceballos continue to work closely with Epirium Bio as contributing scientists.
October 13, 2020
Epirium Bio Appoints Alexander Casdin, Reneo Capital Management Founder, as Chief Financial Officer; Sandy Mahatme, Former Sarepta Therapeutics Chief Financial Officer and Chief Business Officer, Joins Board of Directors
December 18, 2019
Epirium Raises $85 Million in Series A Financing to Advance Unique Scientific Platform Focused on Restoration of Tissue Bioenergetics and Function

Parent Project Muscular Dystrophy (PPMD) is the largest nonprofit organization in the United States focused on finding a cure for Duchenne muscular dystrophy. It takes a comprehensive approach in the fight against the disease, including funding research, raising awareness, promoting advocacy, connecting the community, and broadening treatment options.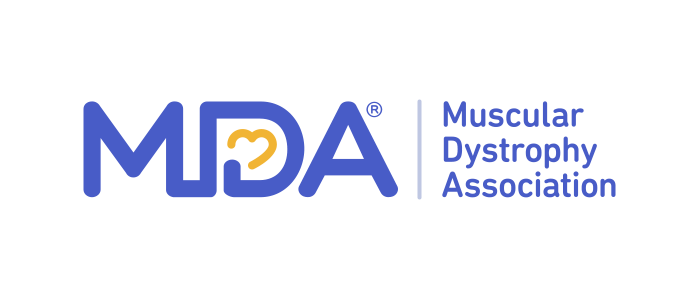 The Muscular Dystrophy Association (MDA) is a nonprofit health agency committed to transforming the lives of people living with muscular dystrophy, amyotrophic lateral sclerosis (ALS) and related neuromuscular diseases. MDA has committed more than $1 billion to accelerate the discovery of therapies and cures and is the largest source of funding for neuromuscular disease research outside of the federal government.
Epirium is conducting a phase 1 clinical trial of EPM-01 in Becker muscular dystrophy. The open-label, dose-escalation study is evaluating the safety, preliminary clinical efficacy and potential biomarkers of three doses of EPM-01. The trial is currently enrolling male participants, ages 16 to 59, who are ambulatory and have confirmed mutations of the dystrophin gene. Learn more here.